Wednesday 24th February
Maths
Today we are exploring the similarities and differences between 3D shapes. Can you sort them according to what you notice?
White Rose: Session 2 https://whiterosemaths.com/homelearning/early-years/building-9-10-week-3/
Activities: Sort the shapes into groups.
Key questions: Why did you put these shapes together?
How is this set different to this one?
Is there another way we could sort them?
Or you can build a tower.
Which shapes would you use at the bottom of the tower?
Which shapes would you use at the top?
Literacy
What would you like to know about the Wolf? What questions would you ask him? What happened to the pigs?
We are writing to the Wolf to find out more information. We are asking him questions. What do we need to use when writing a question?
Activity: Can you write one or more questions for the Wolf?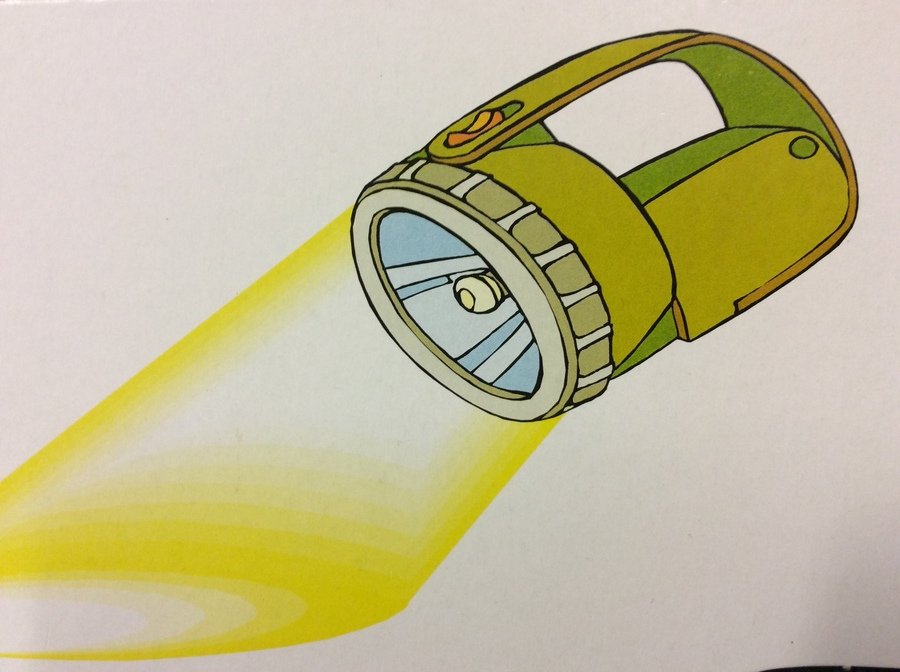 RE
RE –Lenten Leaf
There is a leaf template in your home learning pack. Today we are learning about Lent: a time to grow more like Jesus. To grow in love. Can you make a Lenten promise? What could you do? Think about a kind action you could do.
E.g. I will….
Expressive Arts and Design
Can you represent each of the houses? What materials will you use? For example, you could use collage materials and/or paint.