New Reception Intake 2021
We are really looking forward to welcoming your child to our Reception classes in September and we look forward to seeing you at our after school sessions in July.
If you have not received your letter with all the dates and times you need for your child's sessions then please contact the school office.
I am sure you have lots of questions - from practical ones about drop-off and pick-up and uniform, to questions about the curriculum and assessment. We hope that our Foundation Stage information booklet helps to answer some of these questions.
Below you will find our Parent Information Presentation and information booklet.
Parent Information Presentation
We will also give your child a 'getting to know you' booklet to complete over the summer holidays.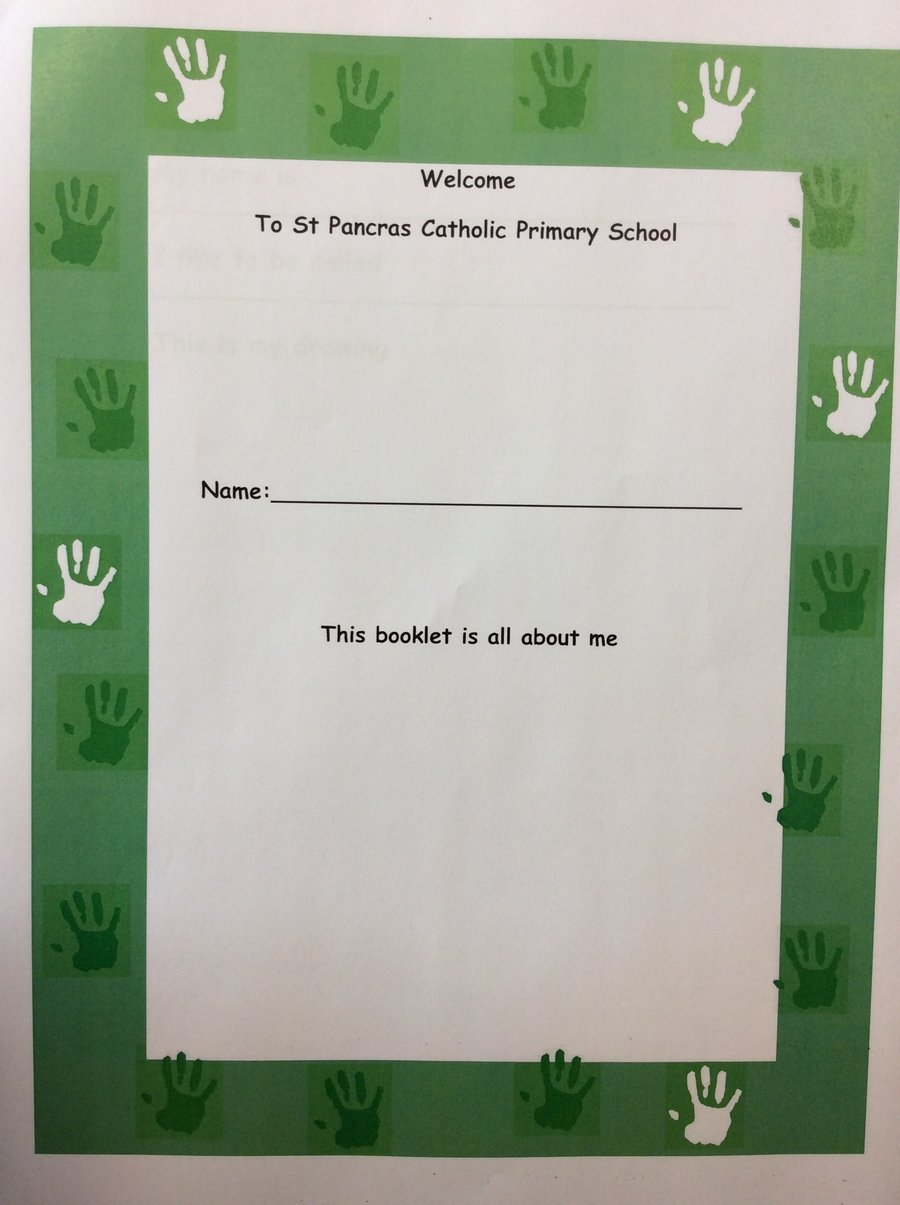 If you have any further questions please do get in touch with us. There is a lot to think about when your child is starting school, and we are very happy to help