Swallows Friday 26th February 2021
Good morning Swallows! Thank you all so much for the comments to do with Green United and seagrass. Who knew how important it is to our survival! Well done to Eagles who toppled Swallows off their perch...finally! One more week to go after this one and then it's back to some kind of normality.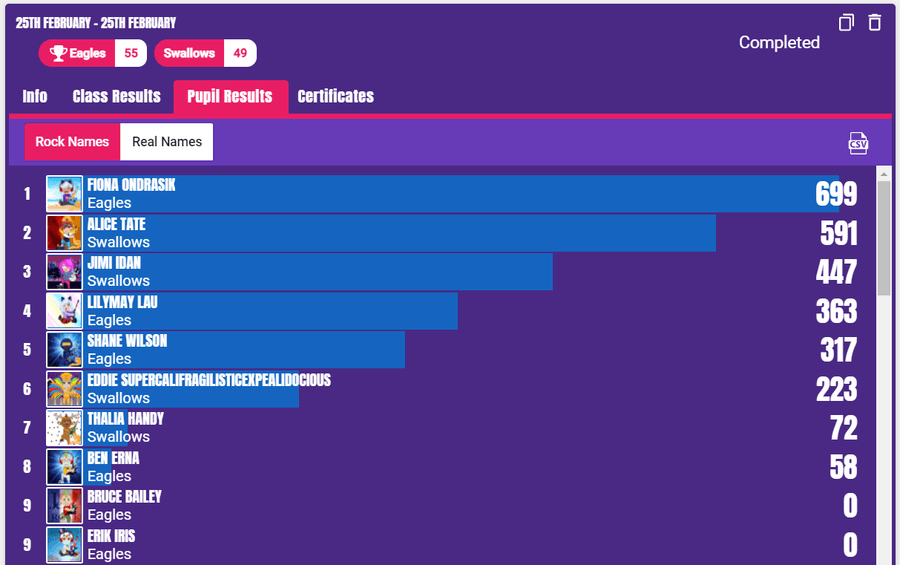 Year 5 - Subtract mixed numbers
Year 6 - Imperial measures
Today's Cappuccini Challenge!