Bumble-bees Class Learning Page
Information about each topic can be found in the topic web section of the class page.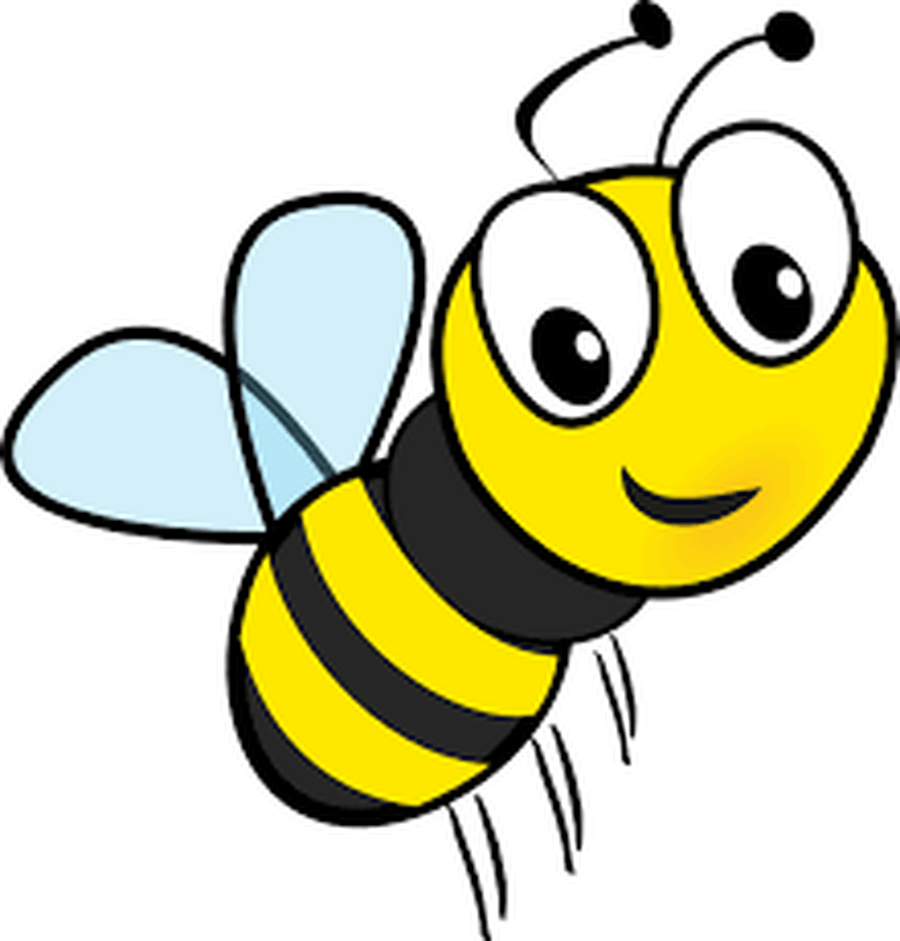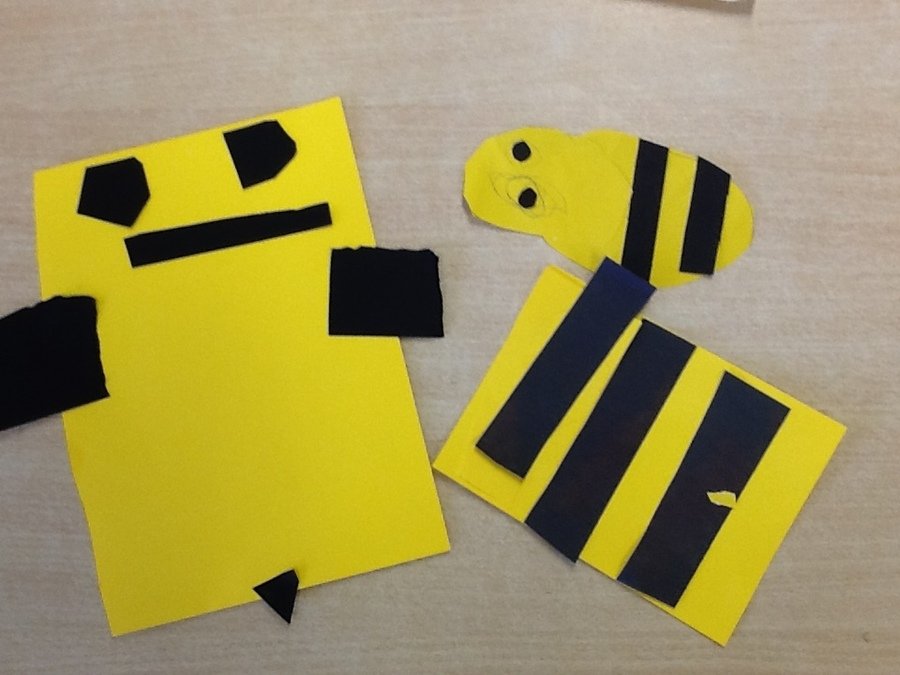 This week we have been reading the story Am I Yours?
We have been making eggs, making predictions and thinking of questions to ask the egg.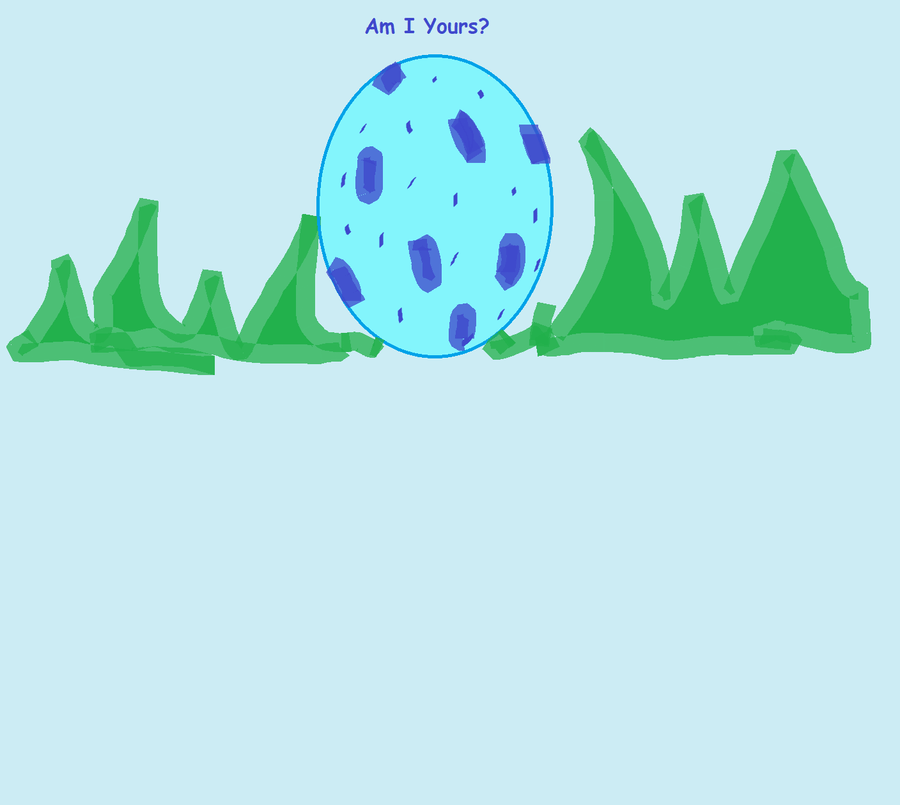 Our question of the week is: What is a dinosaur?
In phonics we have been modelling oral blending for the reception children. We have been segmenting CVC words, such as bat and sun into separate phonemes and the children have been helping to blend the sounds together to say the word.
The year 1 children have been revisiting the digraphs oa, ar, ow and ai.