Bumble-bees Class Learning Page
Information about each topic can be found in the topic web section of the class page.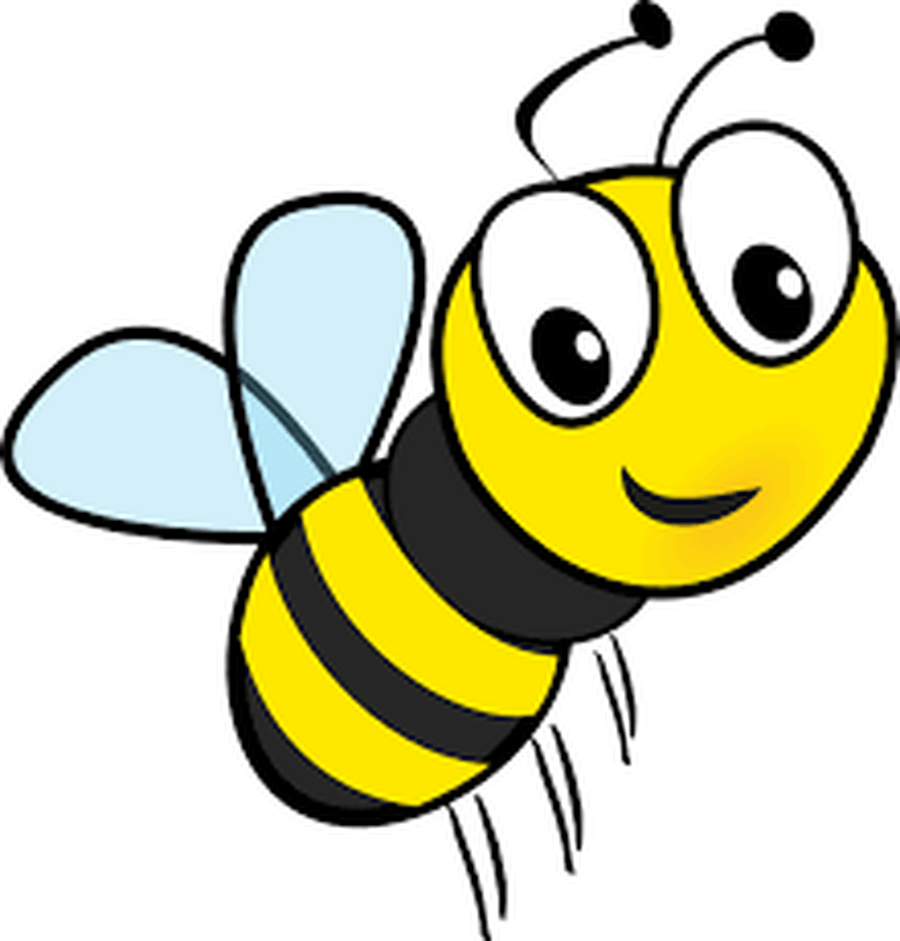 Our topic for Term 2 is called Once Upon a time.
Below are the flashcards for the Phase 2 phonemes for EYFS.
Phase 3 phonemes and digraphs and then the Phase 5 digraphs for Year 1.