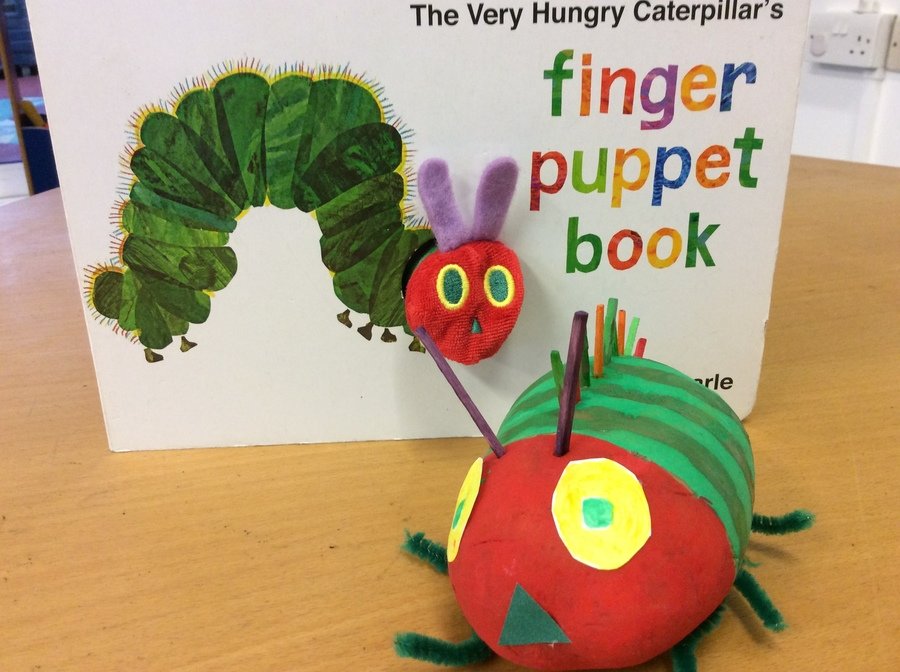 Thursday 4th March
Today is World Book Day.
Maths
Provide a selection of measuring items for the children to explore such as cubes, Lego bricks, paper straws, sticks or handprints. Today we are thinking about non standard ways of measuring.
White Rose: Session 4 https://whiterosemaths.com/homelearning/early-years/growing-6-7-8-week-3/
Activities: How many cubes/Duplo bricks long is someone in your family? How many handprints long?
Literacy
Today we will use our story plans and character descriptions to write a new version of the Three Little Wolves and the Big Bad Pig. Think about how your traditional tale will start.
For example:
Once upon a time
One day
Activity:
Fold some paper to make a book. Use illustrations and sentences to write your new story. You could use labels or initial sounds instead of sentences.
Phonics
Revisit reading the tricky words: he, she, me, we, be, my, go, no. into, the, all and was.
Play wash a word – if possible write the words above in chalk and then when your child has read each word they can wash it away.
World Book Day afternoon
For World Book Day can you create your favourite book character using a potato?