Week 2
For our TEAMS on Wednesday please could the children have three pieces of paper with A, B and C written on them. Thank you. I look forward to seeing you all this afternoon.
Our new story is called The Three Little Wolves and the Big Bad Pig. The video is below the Year 1 weekly plan.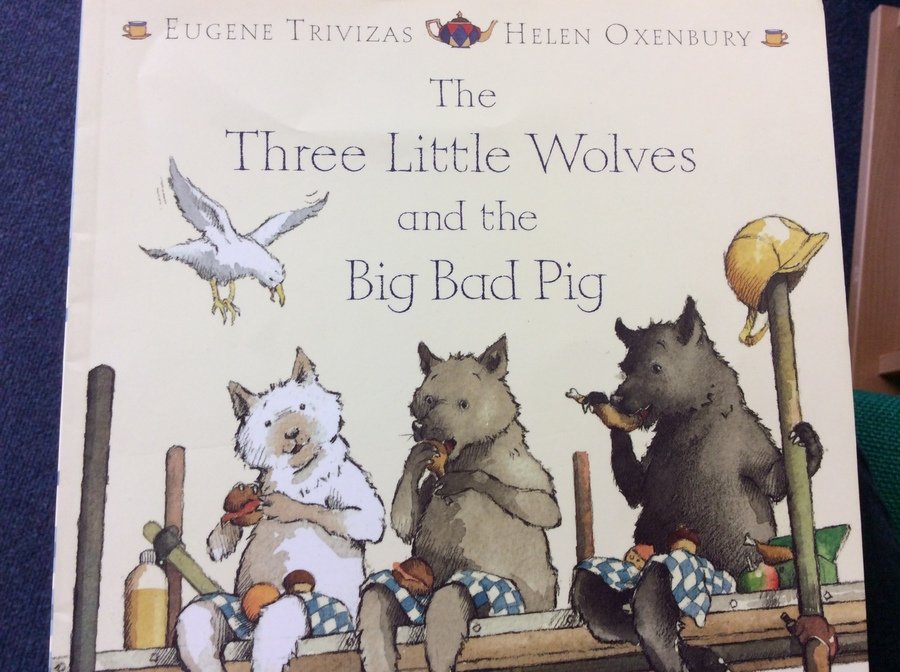 EYFS daily activities are below.
Please click on the day of the week to see the daily videos and links to resources.