Swallows Thursday 28th January 2021
Hello all you Swallows out there! It was great to see you all again yesterday! I hope you enjoyed it! Thank you all so much for your brilliant homework too! I'm really happy with what you're doing. Keep up the great work and let's keep the quality high! Well done! Mr Cappuccini.
Today's Year 5 maths lesson is below!
Year 6's lesson is below!
Today's Cappuccini Challenge! Can you match up the values? Unfortunately, there is no answer sheet today.
As there are 25, which is the odd one out? Well done to Edward for spotting it!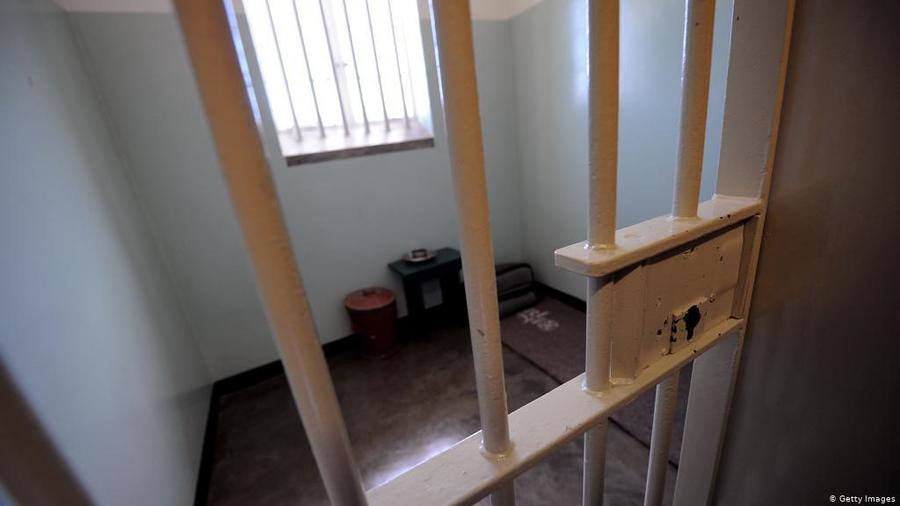 You know what time it is! It's time to rock Rock ROCK!!! Log in @ 2:30 for another battle!