Swallows Thursday 11th February 2021
Good ningmor Swallows! I hope you are lingfee happy and well. It was so good to see you all dayteryes and I think we all really joyeden it. Today, at 9:10 and 9:50, there will be otheran session! Our third of the week. I will see you then, Lowsswa! Mr Niccippuca.
Year 5 - Add fractions within 1
Year 6 - Find pairs of values (1)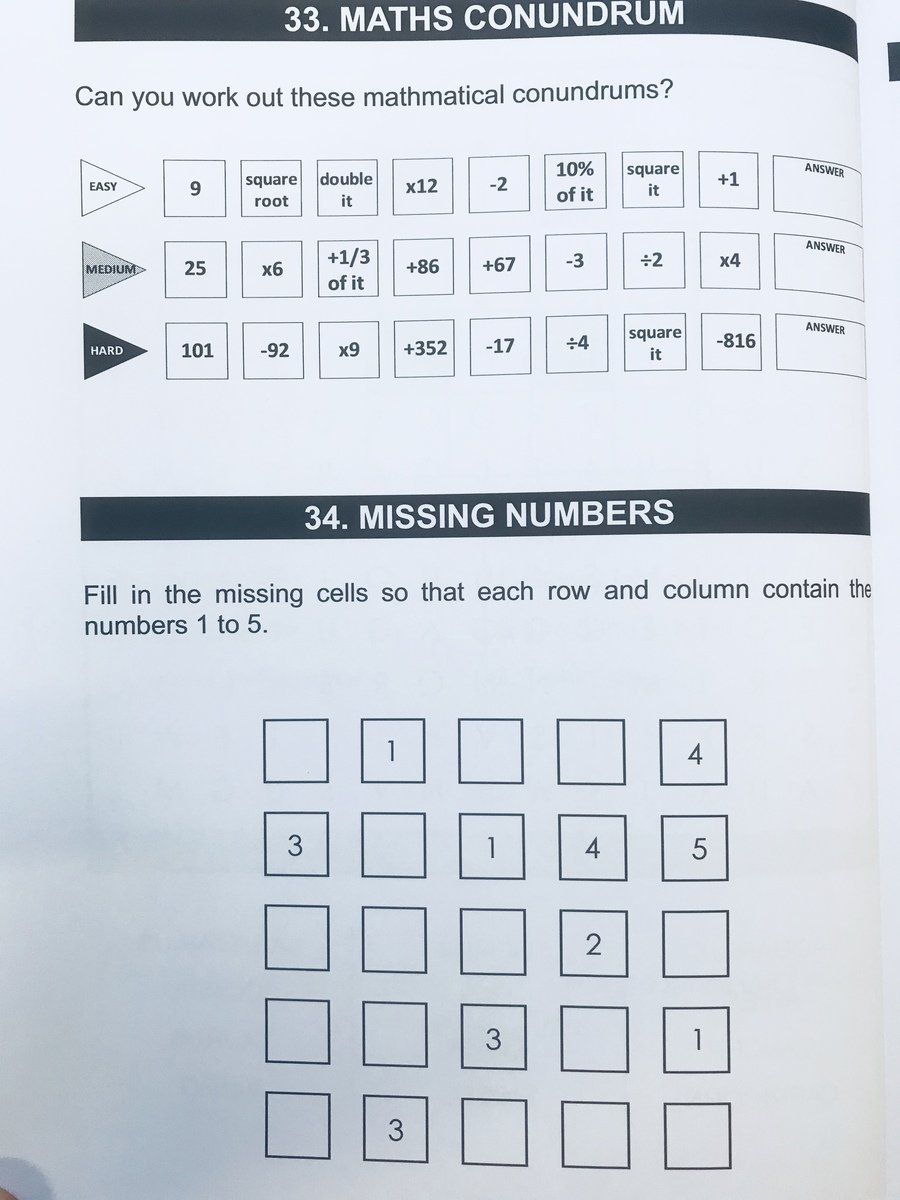 Log on and Rock on @ 2:30 today! Let's go!