Swallows Wednesday 24th February 2021
Good morning Swallows! Thank you so much for your work. I've been really impressed by your maths and English work. Fabulous! Tomorrow's Teams session is all about Green United. We're going to focus on biodiversity and land use in the school. I wonder what you think. How can we use our land better?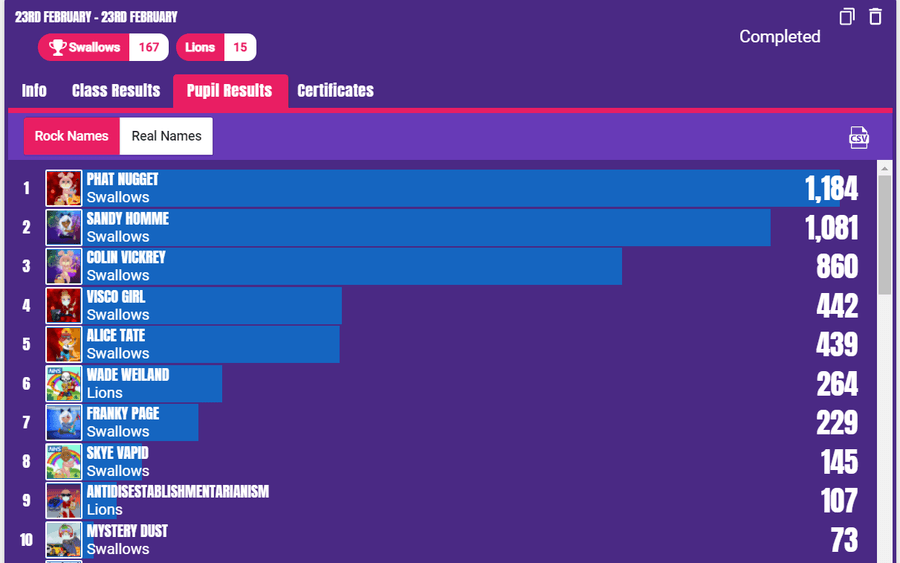 Year 5 - Add mixed numbers
Year 6 - Calculate with metric measures
Today's Cappuccini Challenge!