Friday 5th February
Maths
Using the language of first, next, then and last to sequence events.
Activity:
Use your favourite teddy to sequence events in your day. You could take photos to show each event and then talk about the order of events.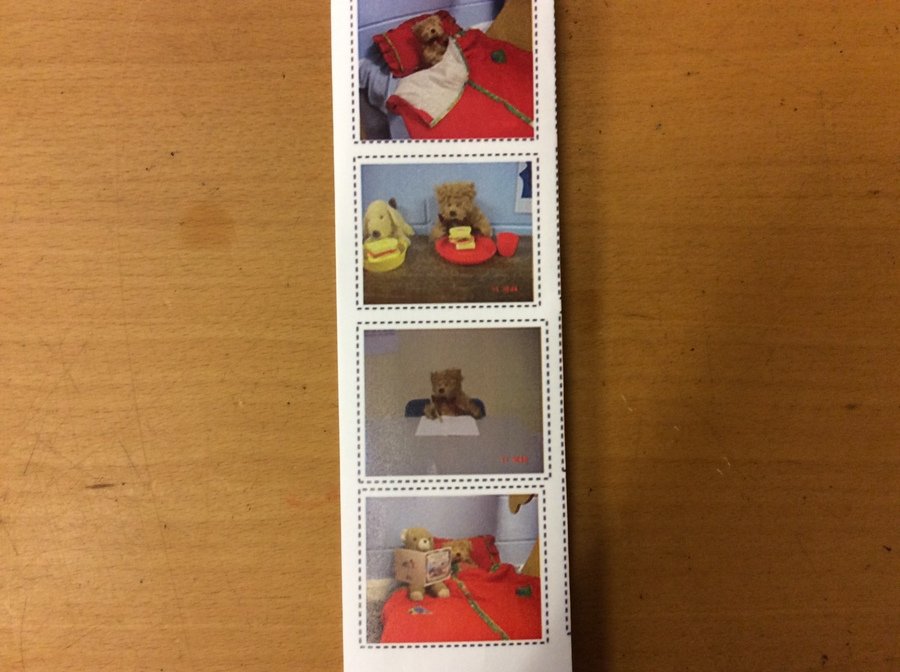 Literacy
Can you pretend to be in Mexico? What are you doing? What can you see? Maybe you are eating some delicious Mexican food.
Activity: Pretend to be a travel presenter and talk about your time in Mexico or you can create a poster to show your time in Mexico.
Phonics
Learn to read the tricky word my. You could hide the tricky words you have already learnt and my and go on a word hunt.
Write: the, no, into, he, she, me, be and was.
Expressive Arts and Design
Can you use your Lego or Duplo to create a pyramid?