Lions Class Learning Page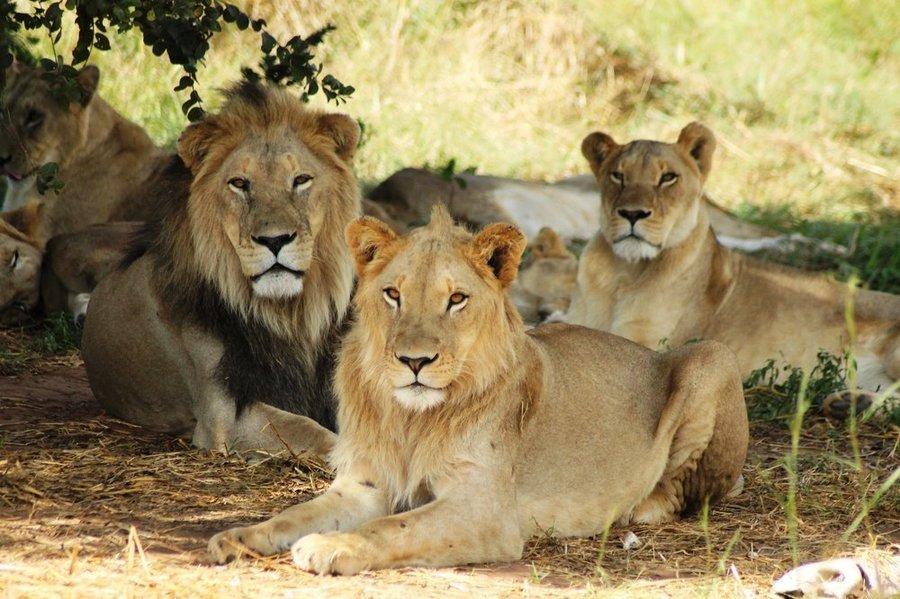 Welcome to Lions Class 2021/22.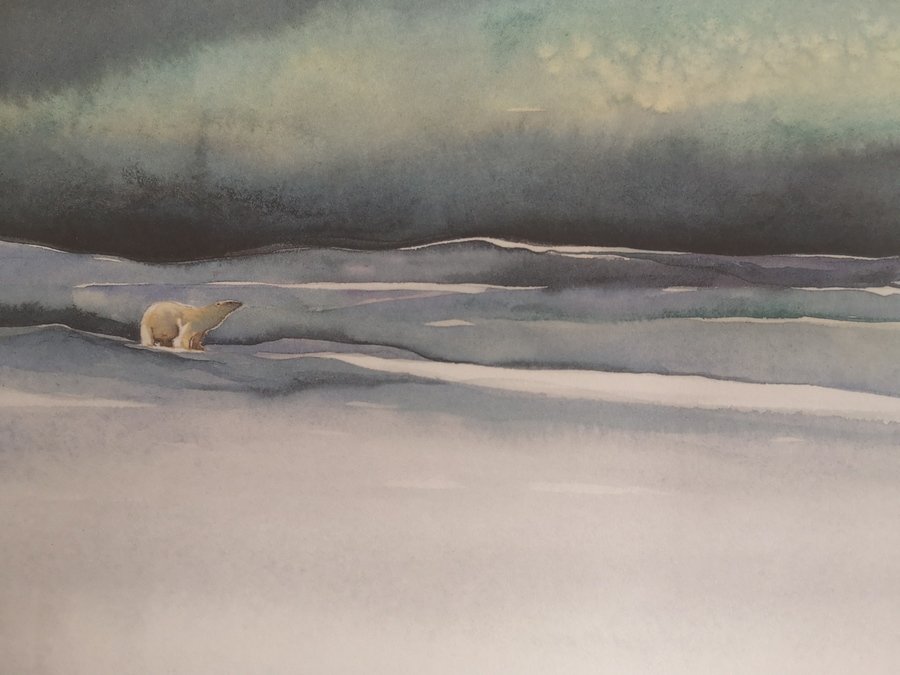 Term 1- The Vikings; Raiders and Traders.
Welcome to a new school year and a new exciting topic.
This term we will be immersing ourselves in all things Viking, with our texts in Literacy, with our historical enquiries, as well as with our Science lessons and our Art lessons. We have some fantastic topic books ordered for our classroom library, and we will also be using the internet to widen our knowledge and understanding of this fascinating time.
Each Friday I will endeavour to add some photos and a round up of some of our learning on our class blog, so please remember to have a look.