Term 2: We are now firmly in the second term of the year! This term, we will be studying eastern European folk tales. These tales are really interesting, as they are quite different to the western European tales that I know and love. They seem to be a bit weirder and more scary. We have all been looking forward to this one! In maths, we will be mainly focussing on fractions, percentages and decimals.
02.12.21
In English, Swallows have been sculpting their scary Eastern European folktale characters before they begin describing them in detail. In maths, we've been multiplying and dividing fractions.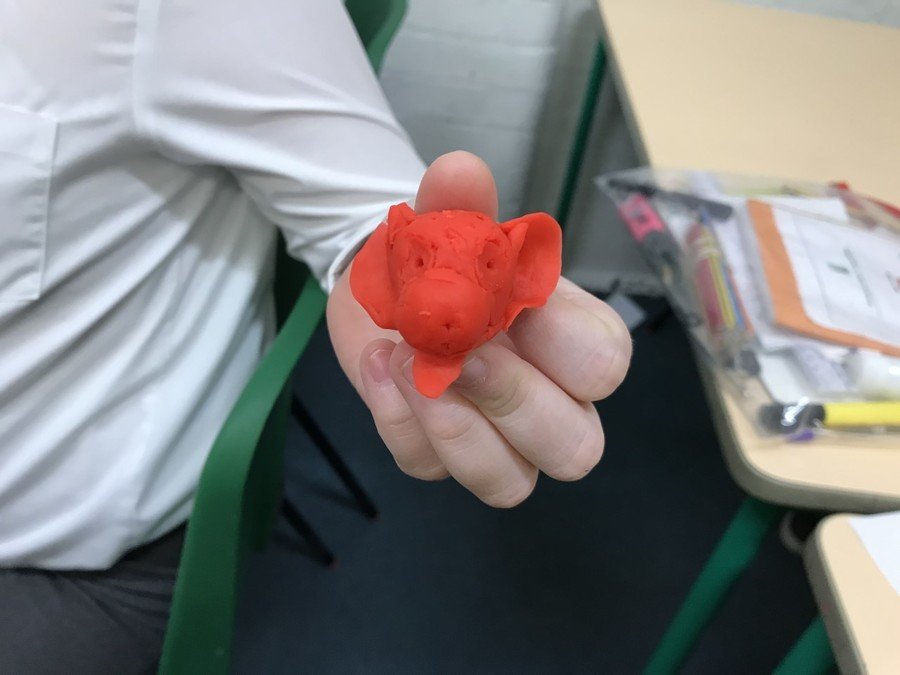 11.11.21
Today, it is remembrance Day, and Swallows have produced a beautiful "Lest we forget" picture of a field of poppies below a clear blue sky. In maths, we have been looking at fractions: and in English, we have enjoyed analysing lots of eastern European folk tales.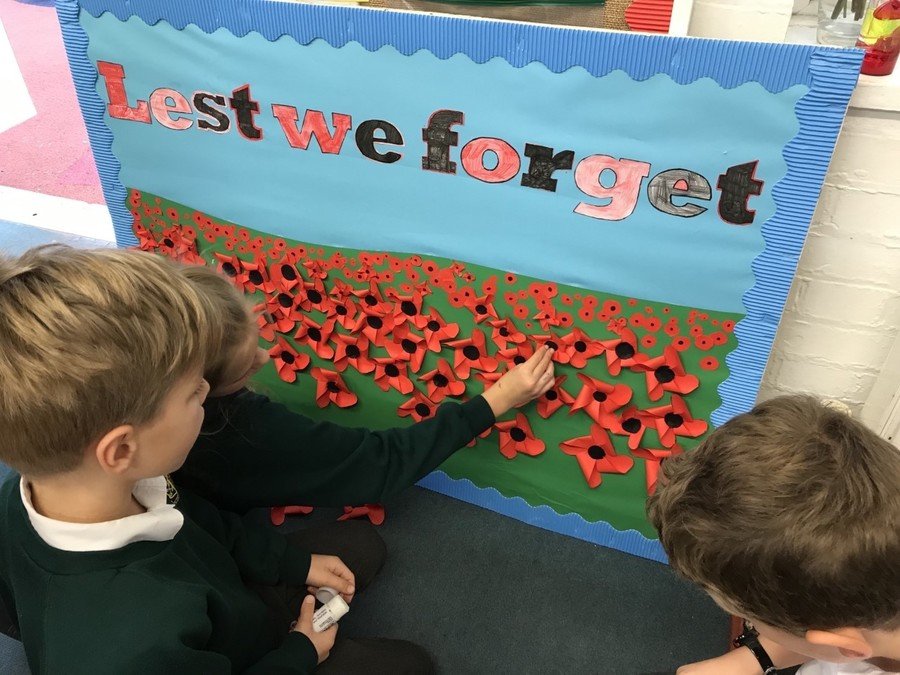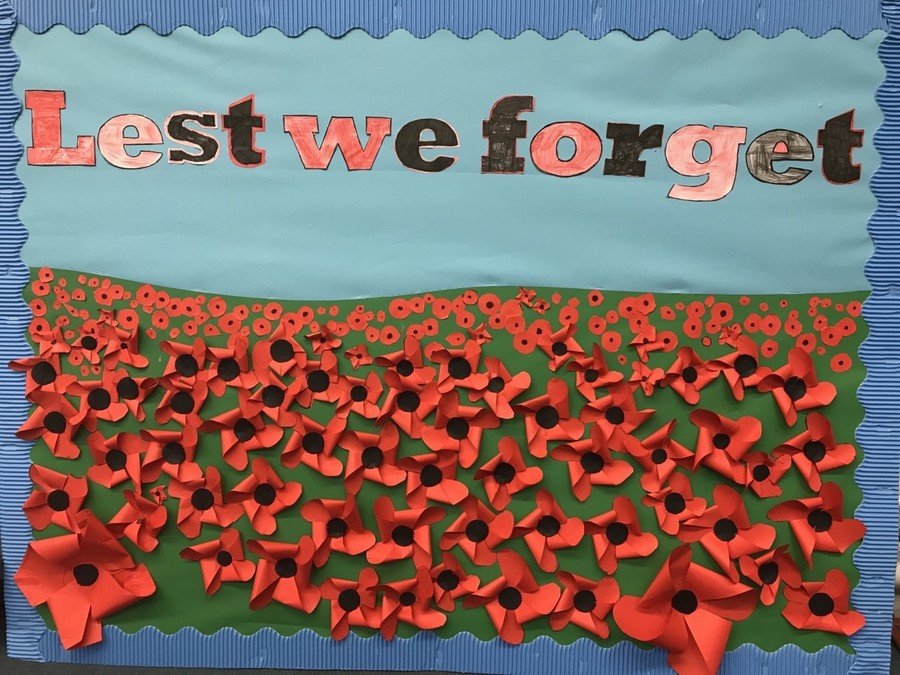 04.11.21
This week, we have been studying folk tales from eastern Europe. In maths, just for this week, we have continued to look at the four operations, especially square numbers and cube numbers. We investigated these numbers, and looked for patterns within.
Term 1: At the beginning of this new school year, we are kicking straight off with our new topic: World War 1. (One of my favourite topics to teach). At home, I thoroughly enjoy reading about this important and tragic historical event, and I hope the children learn a lot from what I have found out. I am also finding out lots from the children, so we are all learning together!
21.10.21
On Monday, Swallows class made some delicious marrow and squash soup using ingredients which were rationed during World War 1.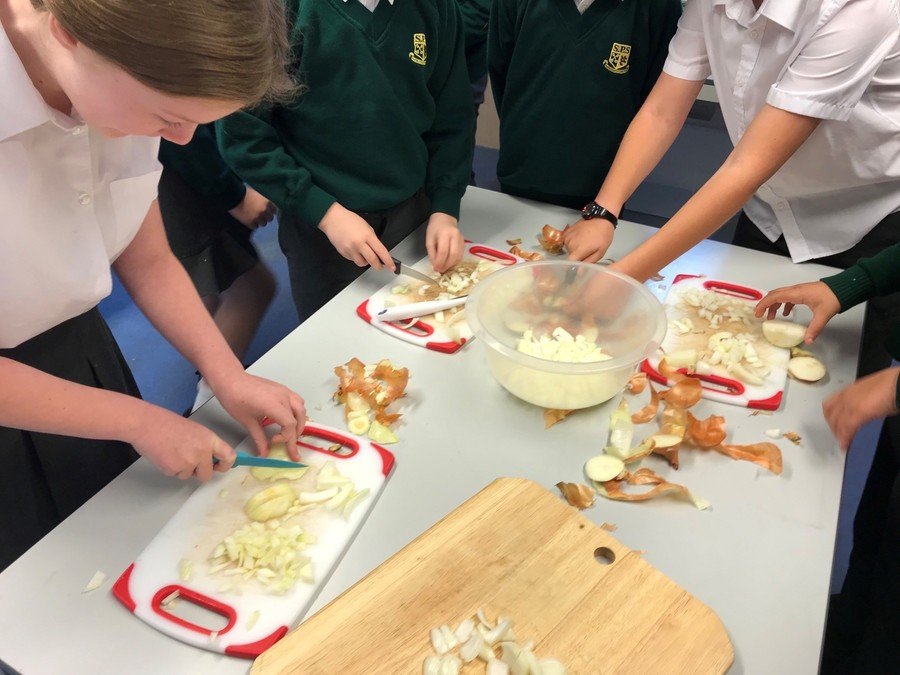 On Wednesday, after mass, Father Jonathan showed us the window showing St Philip Howard, and explained why he was canonised.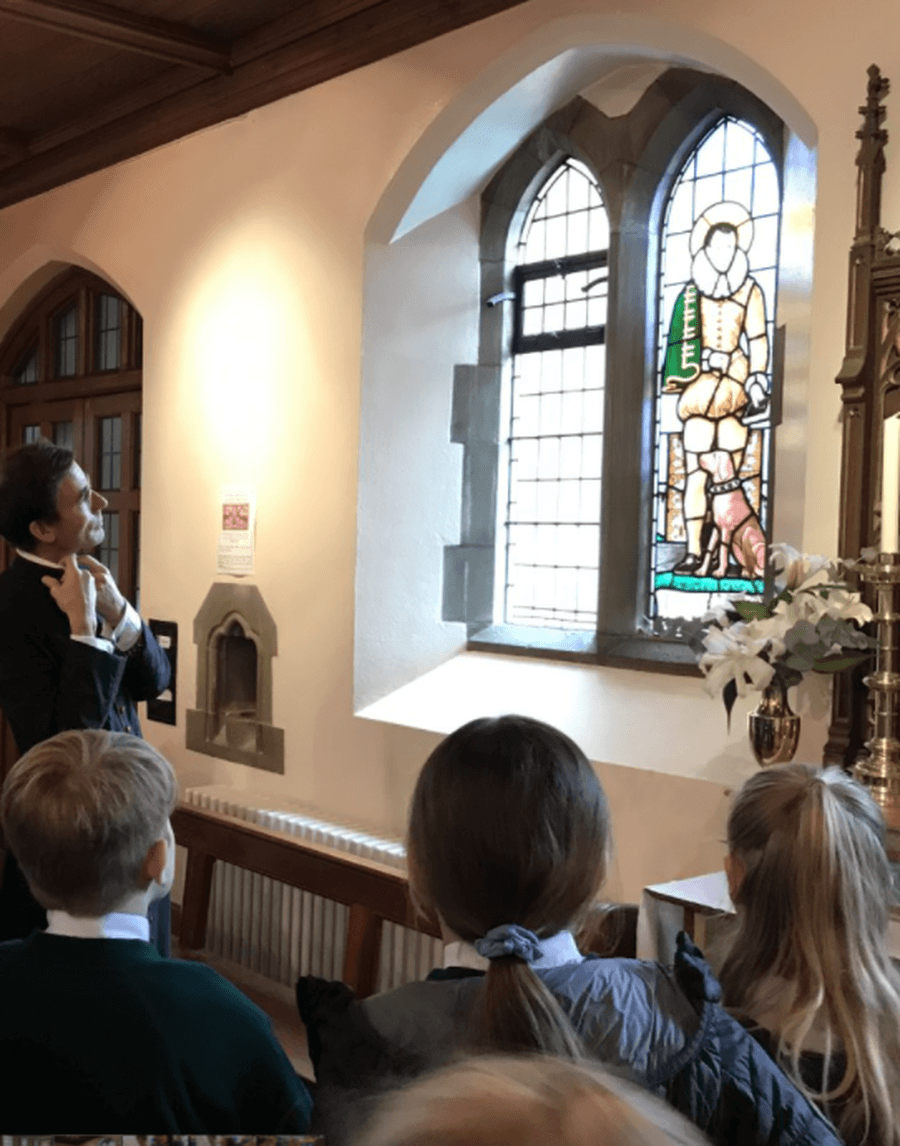 On Friday, Swallows class learned how to play congas, djembes and tom-toms with Donald, a fantastic Drum Teacher!
15.10.21
In Maths, we have been looking at how arrays tell us whether a number is prime or composite. We have conducted a prime factorial investigation and now understand how every composite number can be made from multiplying prime numbers.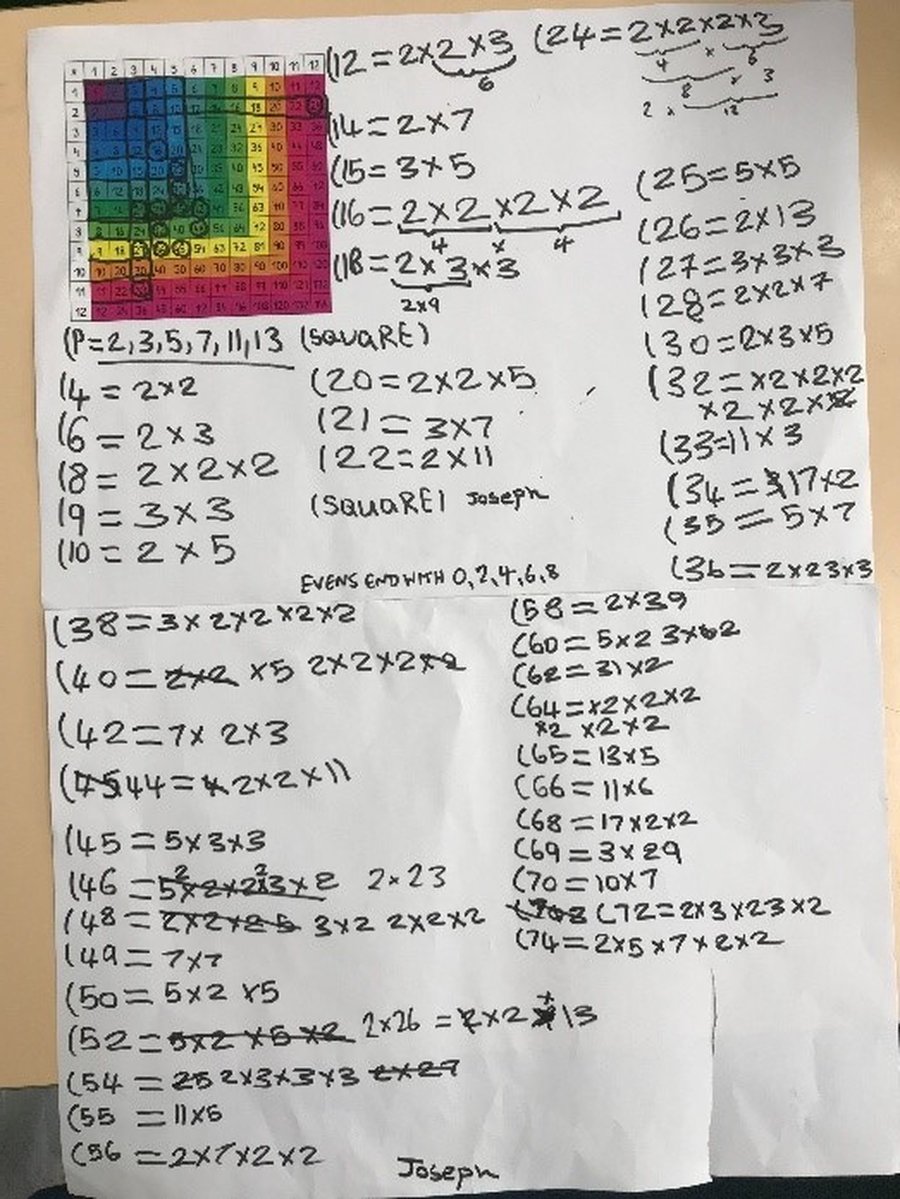 07.10.21
This week, we have been using concrete resources to help us divide. We are using the terms "Divisor", "Dividend" and Quotient". Also, in Science, we have been investigating which materials would be good when lining a hospital bed.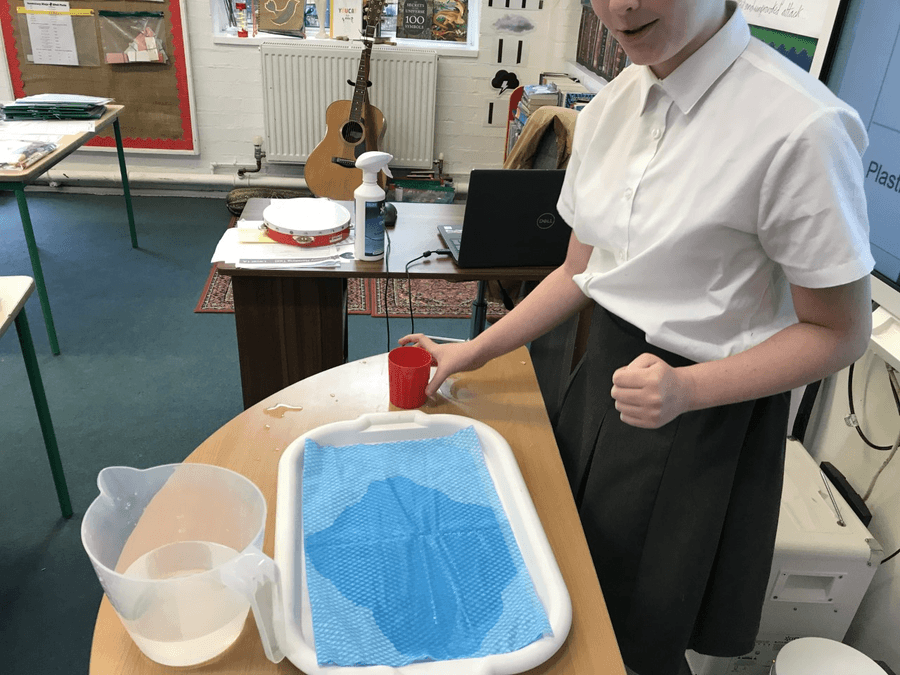 30.09.21
On Wednesday, the Year 6 children from Swallows visited Railway Land in Lewes. They learnt to measure the amount of carbon in a tree; they learnt a lot about how the flora and fauna in the area have adapted to suit their environment; and they found out about how we can all be more sustainable in our lives.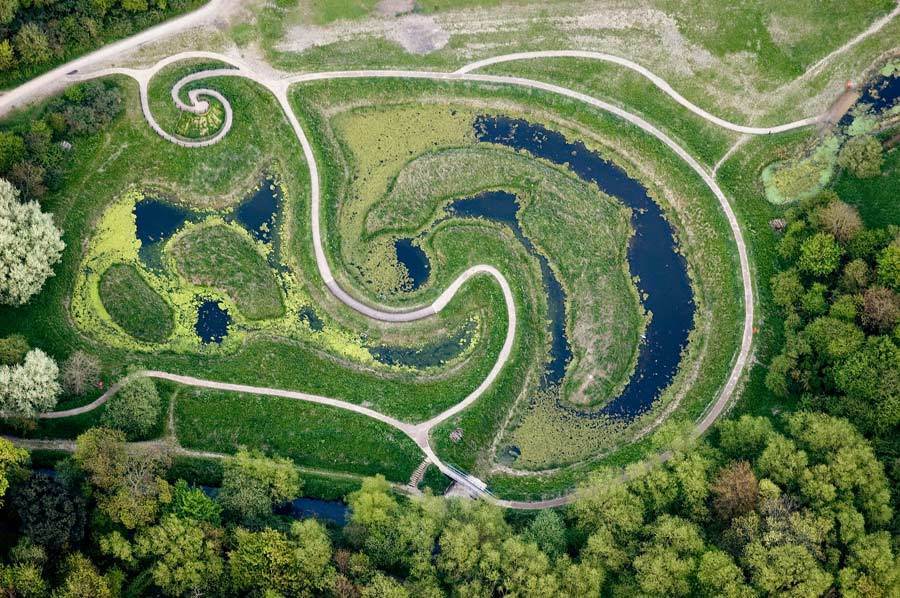 17.09.21
This week, we have been learning to round numbers up to ten million. In English, we have been writing lots of descriptions of a character in our story, Private Peaceful. In our Topic work, we have been learning about bi-planes, and even got to make our own!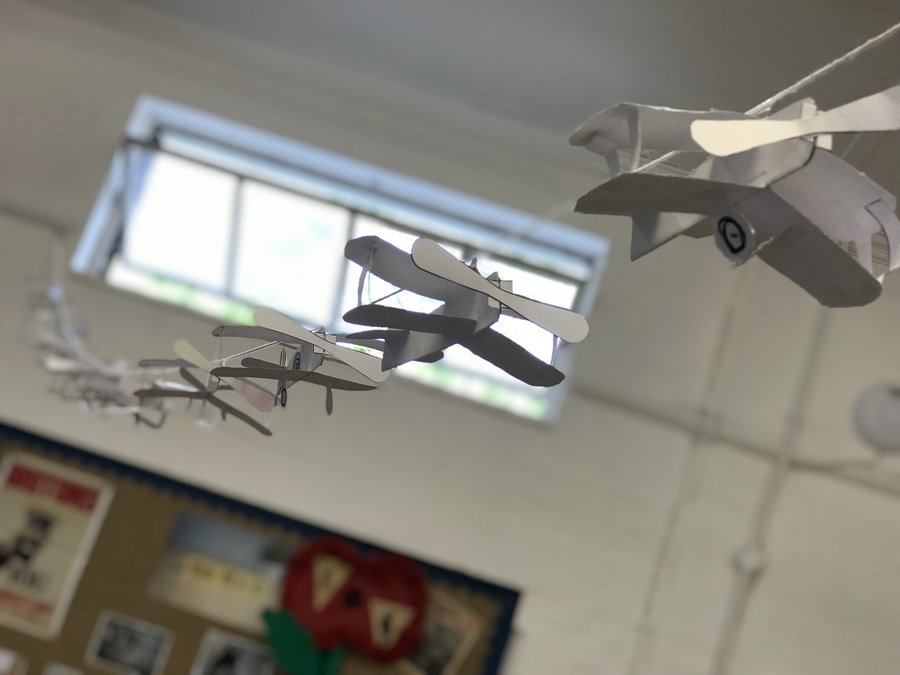 09.09.21
This week, we have been learning about marine camouflage which was developed in the Great War. It's called "Dazzle" camouflage, and was used to confuse the enemy U-boats.