Grasshoppers Class Learning Page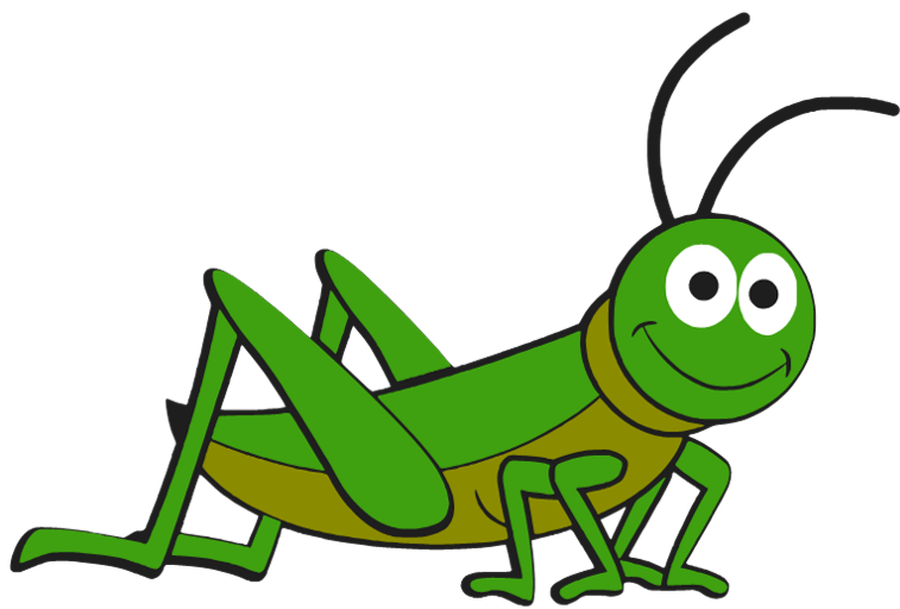 Welcome to Grasshoppers class learning page. Please click on the link below to access this terms planning.
Don't hesitate to contact me with any questions about the learning and I would love to see what school work you have been doing from home! You can send this to my school email- enoel@st-pancras.e-sussex.sch.uk
Below are videos of phase 2, 3 and 5 phonic sounds which children should be practicing daily. Can you listen and repeat the sounds?